Are you struggling with food sensitivity?

Let's work together to expand your diet.
Have you stopped eating most of the foods that you used to enjoy?

Are you tired of going from one restrictive diet to another?

Confused about what you should and should not eat?


Discover the Food Avoidance & Sensitivity Trap (FAST)
The FAST Freedom Program is a three-phase, guided self-reflection process that helps food-sensitive people expand their diet and love again. You will learn how to separate unnecessary food restrictions from true food intolerances, calm your food fears, safely try new foods, and enjoy eating again.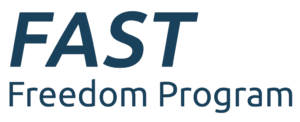 Phase 1 ~ Soften the FAST
Understand how the Food Avoidance & Sensitivity Trap creates and perpetuates your food reactions and create a plan to minimize your reactivity. 

Use powerful visualization tools to calm limbic hypervigilance

Respond to symptoms calmly so they don't escalate

Let go of restrictions that have been controlling your life
Phase 2 ~ Expand Your Food Tolerance Zone
Expand your diet with slow, steady steps.  Our gentle approace works, even for clients with severe sensitivities.

Support and hand holding along the way

Learn to reintroduce food and build your food tolerance

Expand your diet without getting trapped in binge eating
Phase 3 ~ Continue to Thrive After the Program
Create a plan to continue your wellness journey beyond the program.

Stay out of the FAST and other health related traps

Evaluate health and food related media messages

Enjoy eating again


Food Avoidance & Sensitivity Trap (FAST) Flow Chart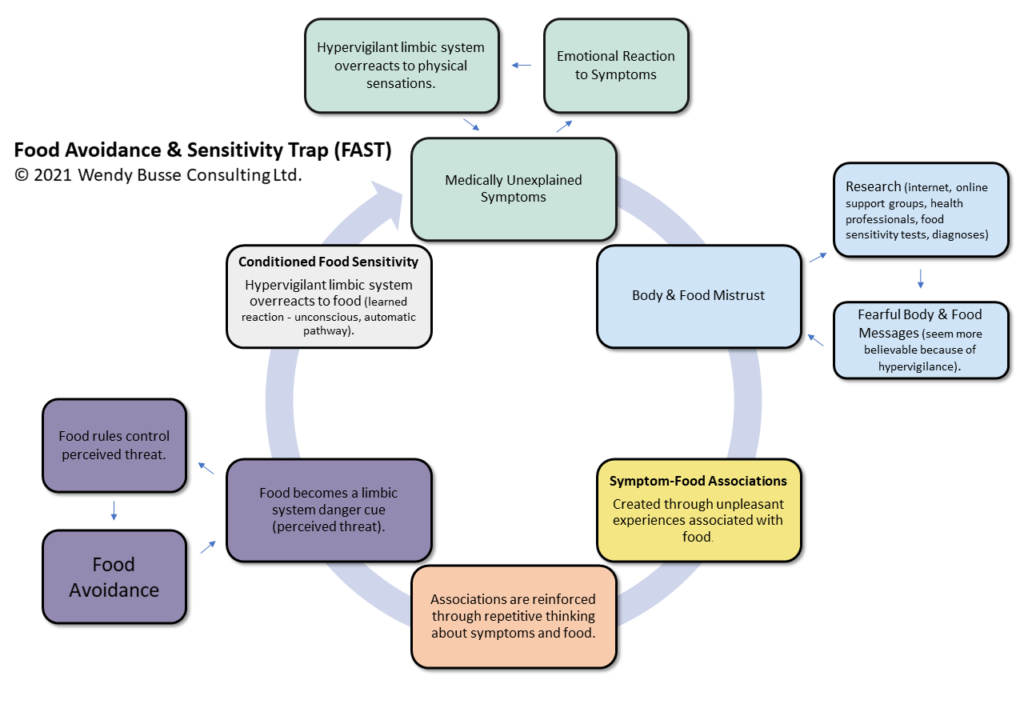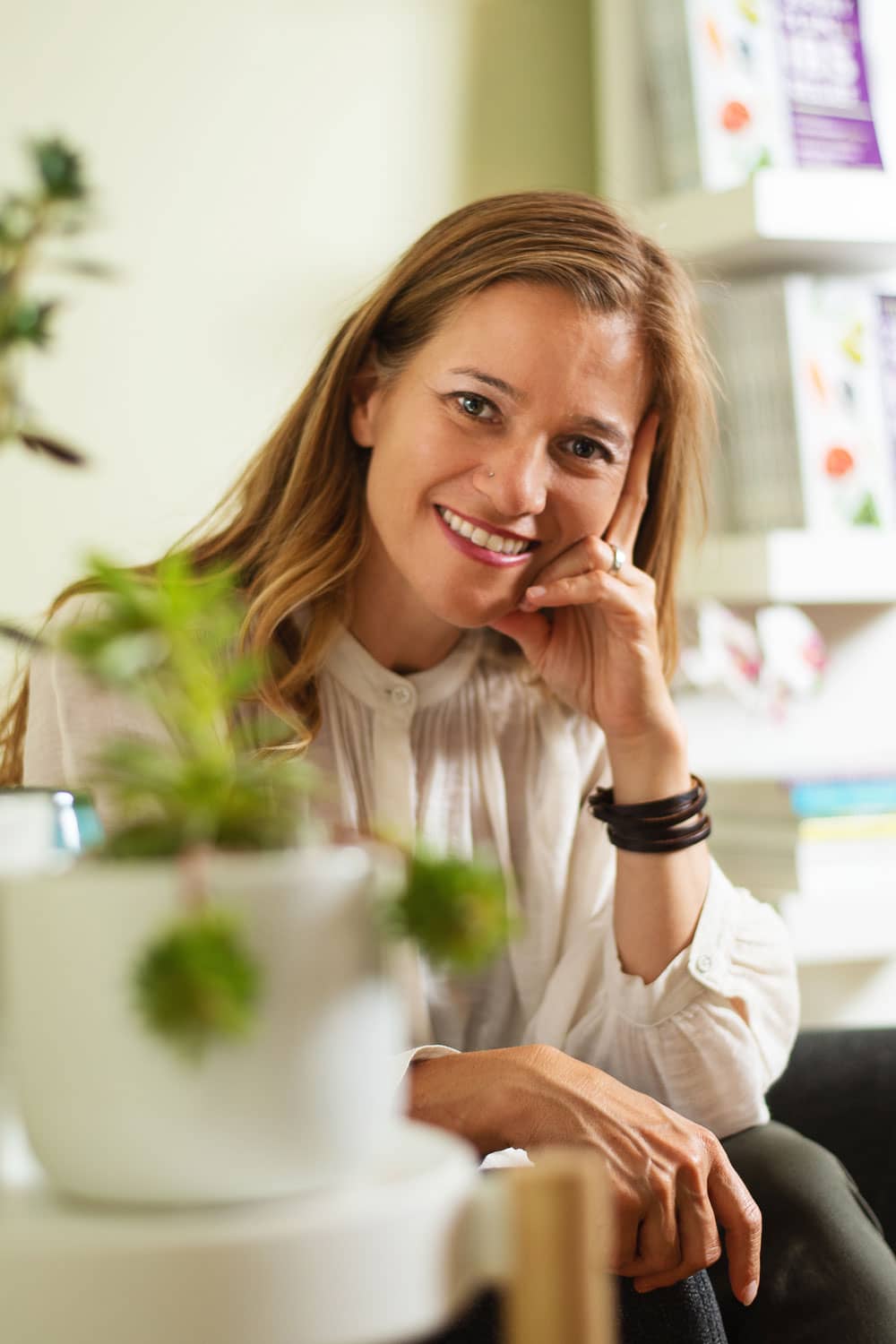 FAST Freedom: Light Support
3 virtual appointments with me!

3-month access to the life changing FAST Freedom Resources
Workbook and action planning sheets
Customized strategies to meet your needs
Weekly check-ins to keep you on track
Simple, flexible recipes
Nutrition advice to nourish your body
Expert guidance & support
Payment plan available upon request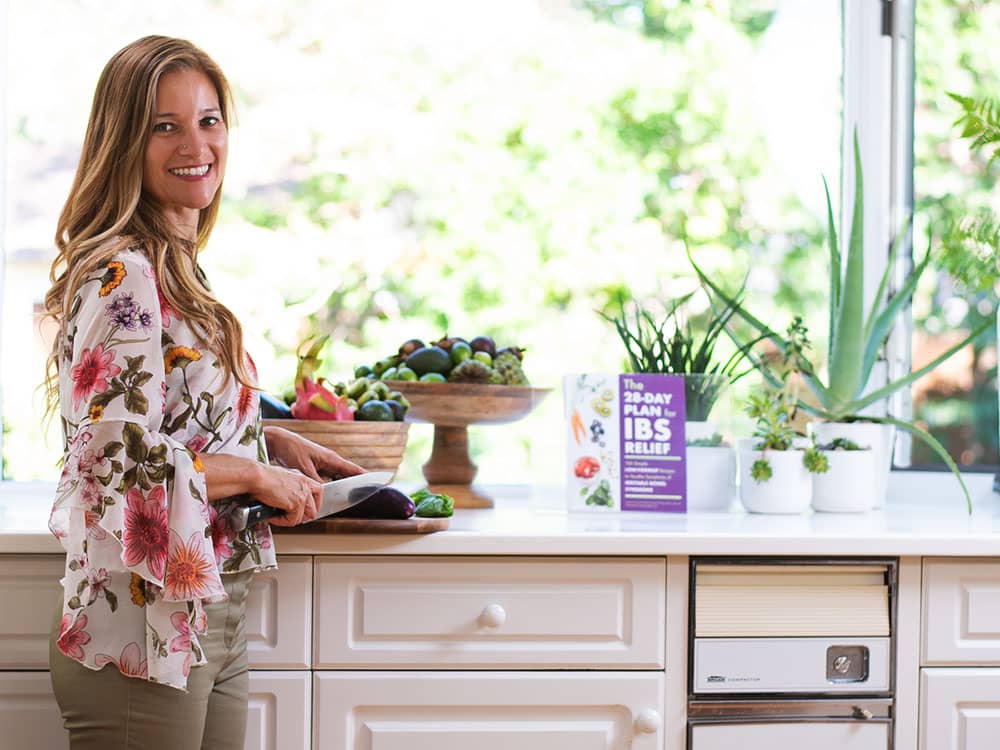 FAST Freedom: Full Support
This program is for people who are highly food sensitive and would like more individualized and ongoing support.
4 virtual appointments with me
3-month access to the FAST Freedom Resources
Unlimited chats with me Monday – Friday
IBS video library (for people with IBS)
Food and symptoms journal review (optional)
Workbook and action planning sheets
Simple, flexible recipes
Nutrition advice to nourish your body
Support and kindness (from me!) every step of the way
4 equal payments of $225 CAD.
Every person is different.  Some people can eat an unrestricted diet and some continue to avoid a few foods.  Ultimately, our goal is to help you live a life that does not revolve around food and symptoms
The program does not "cure" medically-diagnosed food hypersensitivites, such as celiac disease or immediate food allergy.  However, most people with these disorders get stuck in the Food Avoidance & Sensitivity Trap and restrict their diet more than they need to.  The FAST Freedom Program helps them expand their diet.
You will expand your diet in phase 2.  Most clients begin this phase 3-5 weeks after starting the program.  However, some people may start sooner, especially if their diet is severely limited.