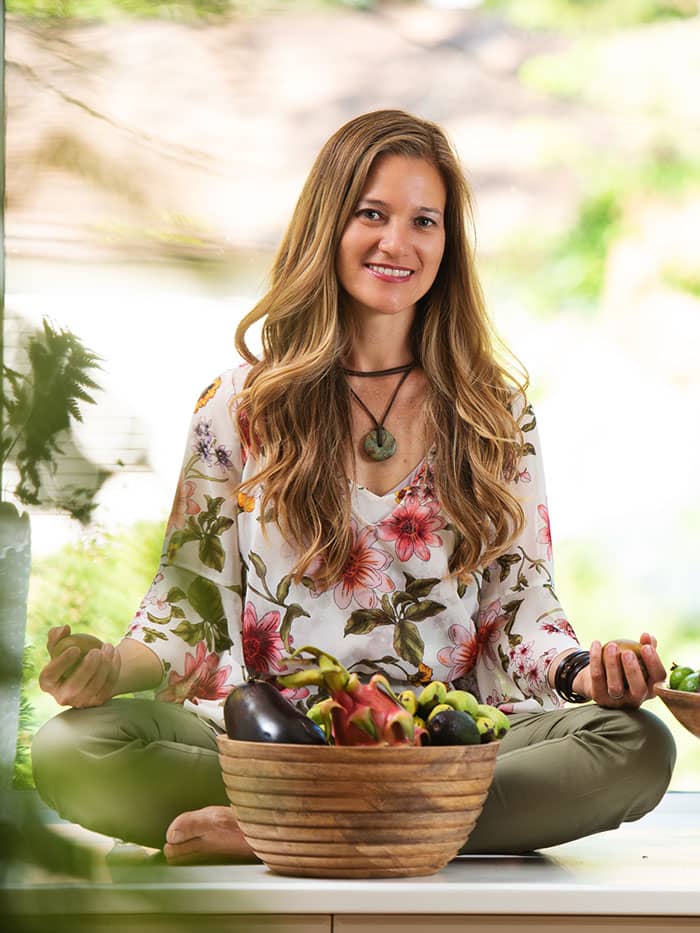 I'm Canada's leading IBS and FODMAP specialist dietitian.
I am driven by the hope that I can change your life.
As a dedicated dietitian, I am on a mission to empower individuals to regain control over their digestive health and live life to the fullest. My passion lies in unraveling the mysteries of digestive symptoms, providing relief, and guiding you towards a happier, healthier gut.
My expertise centers on digestive symptoms – from bloating, distention, abdominal pain, and reflux to diarrhea, constipation, and complex digestive disorders. I've honed my skills and knowledge to address these issues with laser-like focus, ensuring that you no longer have to suffer in silence.
I'm pleasantly overwhelmed with the abundance of new research on digestion and the gut microbiome.  I'm committed to staying at the forefront of this field among dietitians in Canada. I diligently keep up with the latest research and breakthroughs, allowing me to provide you with the most effective solutions in the least amount of time. My goal is to help you regain control of your digestive symptoms swiftly with the least number of changes so that you can put gut worries behind you and move forward with your life.  This is where I get to show off a few of my related credentials.
University Education
Bachelors of Science in Biology – University of Guelph
Bachelors of Applied Science – Nutrition
Licensed Practicing Dietitian in British Columbia, Alberta, Ontario, Nova Scotia, New Brunswick and Newfoundland
Advanced Training in Digestive Health
Monash and IBS Training for Dietitians
Monash Disordered Eating Course: Identification and Management of Disordered Eating in Gastrointestinal Disorders
Craving Change Practitioner: A Cognitive Behavioural Program that Addresses the Psychology of Eating
Dietitian Deep Dives, Kate Scarlata, RD, and Erin Judge, RD:

Nutrition Therapy for Upper GI Conditions and Disorders
Small Intestine Bacterial Overgrowth Series
Understanding Bloating: It's not Just About the Food
Understanding Sucrase Isomaltase Deficiency in Adults
Understanding the Relationship between Disordered Eating & GI Conditions
IBS: 3 Part Series

Nutrition Academy, Andrea Hardy, RD

Nutrition Management of IBS-C and Chronic Constipation
Nutrition Management of IBS-D and Chronic Diarrea
I am the co-author of a FODMAP cookbook titled, The 28-Day Plan for IBS Relief: 100 Low FODMAP Recipes to Soothe the Symptoms of Irritable Bowel Syndrome. Our recipes are quick, simple, wholesome, and delicious. I think that you and your family will love our recipes too! Would you like a sample? Grab your 10 delicious recipes right here.
Your Journey to Gut Wellness
Enough about me.  During our time together, you will learn how to manage your digestive symptoms, discover your food triggers, and build a resilient microbiome. I may suggest a trial of the low FODMAP diet while adapting it according to your body's symptoms and your life. I will teach you how certain patterns of eating can impact how you feel. The end goal is for you to stop thinking about your digestion so you can live a great life again! 
Let's Start Your Journey...
My husband Dave convinced me on two occasions to pack up the family and travel around the world with our young kids.  He has also introduced me to surfing, windsurfing, and wake boarding which I never imagined starting in my late 40s! 
Living with three boys means that I must keep up on a snowboard, wake surf, mountain bike and most recently wake foiling.  It is getting harder and harder to do!  Good thing that I absolutely love cooking for a houseful of hungry teens because feeding this active family of mine is a full-time job!
Would you like to know a few fun facts about me?  Before becoming a dietitian I worked as a tour guide at three Olympics – Nagano (1998), Sydney (2000), and Salt Lake City (2002). My life is no longer that exciting.  For the day to day, I enjoy testing new recipes, practicing yoga, and taking short runs with my dog Pepper if I have enough motivation to lace up my shoes (yes, dietitians struggle with this too).