Are digestive symptoms
holding you back?
Come on a journey with me to relieve your symptoms of IBS, discover your triggers, and eat the foods you love again.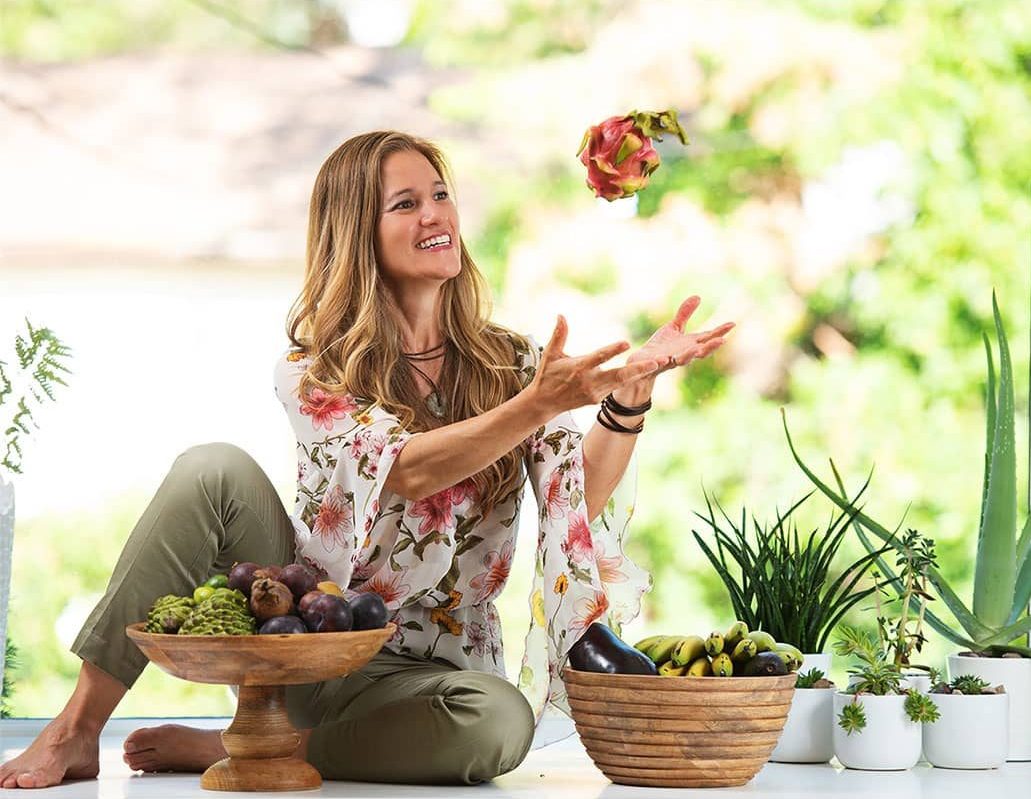 Hi, I'm Audrey, Canada's leading IBS and FODMAP Dietitian. I help people who suffer with digestive symptoms of IBS like bloating, distension, gas, cramping, diarrhea, and constipation.
I work with adults, teens, and children with IBS and other food intolerances. My home base is in Victoria, BC, but my office is entirely virtual so we can work together from the comfort of your home, wherever you are located across Canada. Check out my services and resources below to find out how I can help you.
The 28-Day Plan for IBS Relief: 100 low FODMAP recipes to soothe the symptoms of irritable bowel syndrome is full of simple and delicious recipes that will help you fall in love with food again. Lauren Renlund, RD and I wrote the book together, with you in mind.  
Would you like a sample of our 10 favourites? Grab your download and enjoy!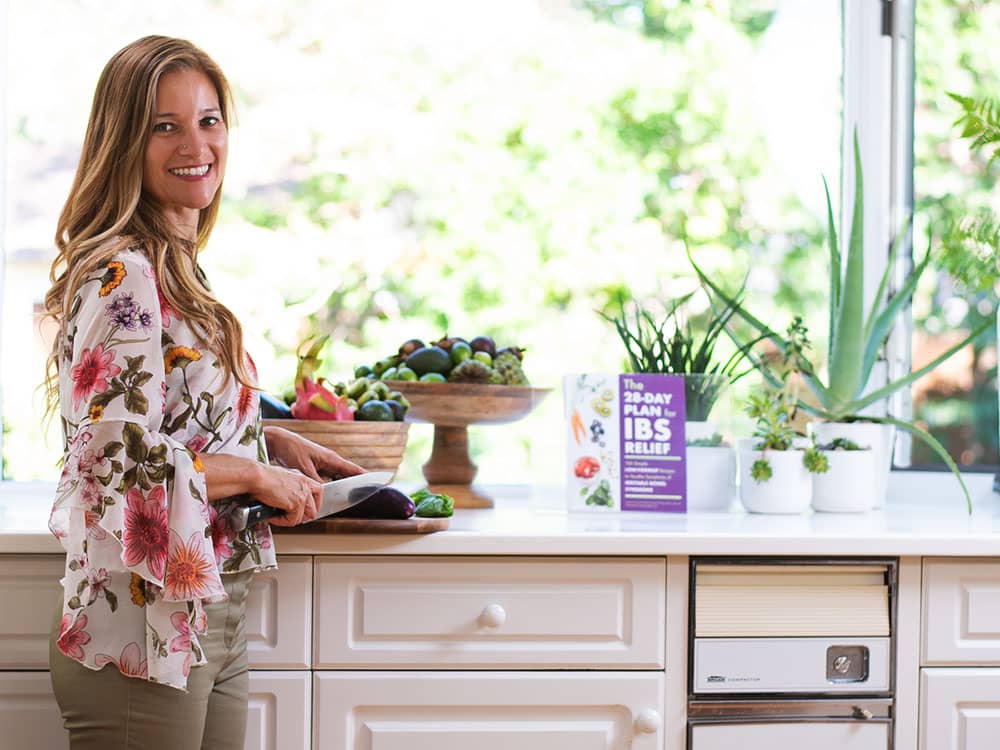 LET'S STAY IN TOUCH
Join the IBS Community and receive 10 simple recipes to soothe your symptoms of IBS and help you feel great everyday.